Leading the Fashion Frontier:
Unmatched Innovations
We firmly believe that excellence is born from innovation. Our dynamic team of designers stays constantly abreast of global trends, ensuring they are always at the forefront of unique styles. Our design studio is a source of inspiration, empowering our designers to craft the finest creations for the world fashion industry. Innovation is at the heart of what we do, as we continuously strive to set new benchmarks in the realm of fashion.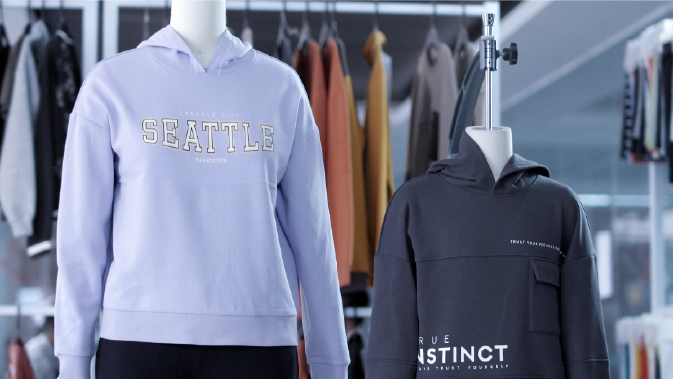 Where Versatility Meets Excellence
MFG stands out with its diverse manufacturing capabilities. From in-house Knitting, Dyeing, Embroidery, Printing, and stitching, we ensure top-quality knit products. Our range includes T-shirts, Polo-shirts, Sweatshirts, Hoody Jackets, Fleece Jackets, Sweat-Trousers, Shorts, Leggings, and more. Our talented team collaborates with US and European designers, bringing exceptional creations to life. With decades of experience, our R&D and Product Development team caters to market demands, setting new trends. At MFG, we offer a seamless, one-stop solution, delivering excellence from concept to the final product.
Sustainability in Action Leading by Example
Committed to sustainability, we focus on water and energy conservation, reducing GHG emissions, and embracing cleaner technologies. Safety and environmental sustainability are our top priorities, as we strive to create a positive impact on the environment and combat climate change. Our sustainability goals include better water and sewage systems, affordable renewable power, and an emphasis on ethical consumption and production. Together, we shape a greener tomorrow.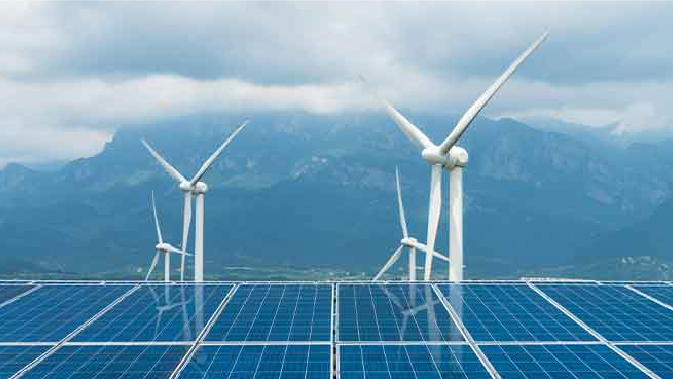 At MFG Group, we believe our workforce is the key to our success. We prioritize their well-being by providing Free Medical Treatment, Daycare, Safe drinking water, Dining, and Special Awards. Regular Training Programs on safety and health hazards create awareness among our team. With our own captive power plant and training initiatives, we ensure a self-reliant and empowered workforce.
Client's trust MFG Group due to our strong bond and commitment to excellence. Our reliable and ethical practices have fostered lasting partnerships. With our state-of-the-art facilities, skilled workforce, and focus on sustainability, we consistently deliver top-quality knit products. We co-create and innovate with our clients, making us their preferred choice for a fruitful, long-term collaboration.