Micro Fiber Group (MFG) made its debut in the fashion world in 1997 and has since evolved into a prominent conglomerate in Bangladesh's apparel industry. With 8 magnificent units and a skilled workforce of 35,000, MFG now has the impressive capacity to produce 450,000 garments daily. Specializing in top-quality knit products, the company serves clients across Asia, Europe, North America, and Australia with a diverse range of garments for men, women, and children. MFG's commitment to excellence is mirrored in its state-of-the-art technology, from sustainable production processes at every step – spinning, yarn, dyeing, knitting, and printing. The group places a strong emphasis on quality assurance, compliance, and ethical practices, ensuring that each garment embodies its unwavering dedication to fashion with sustainability and excellence.
To be a global leader in the apparel industry, delivering top-quality knit products with a strong emphasis on sustainability and ethical practices.
To shape a brighter tomorrow, where fashion meets responsibility, empowering lives and contributing positively to the world we live in.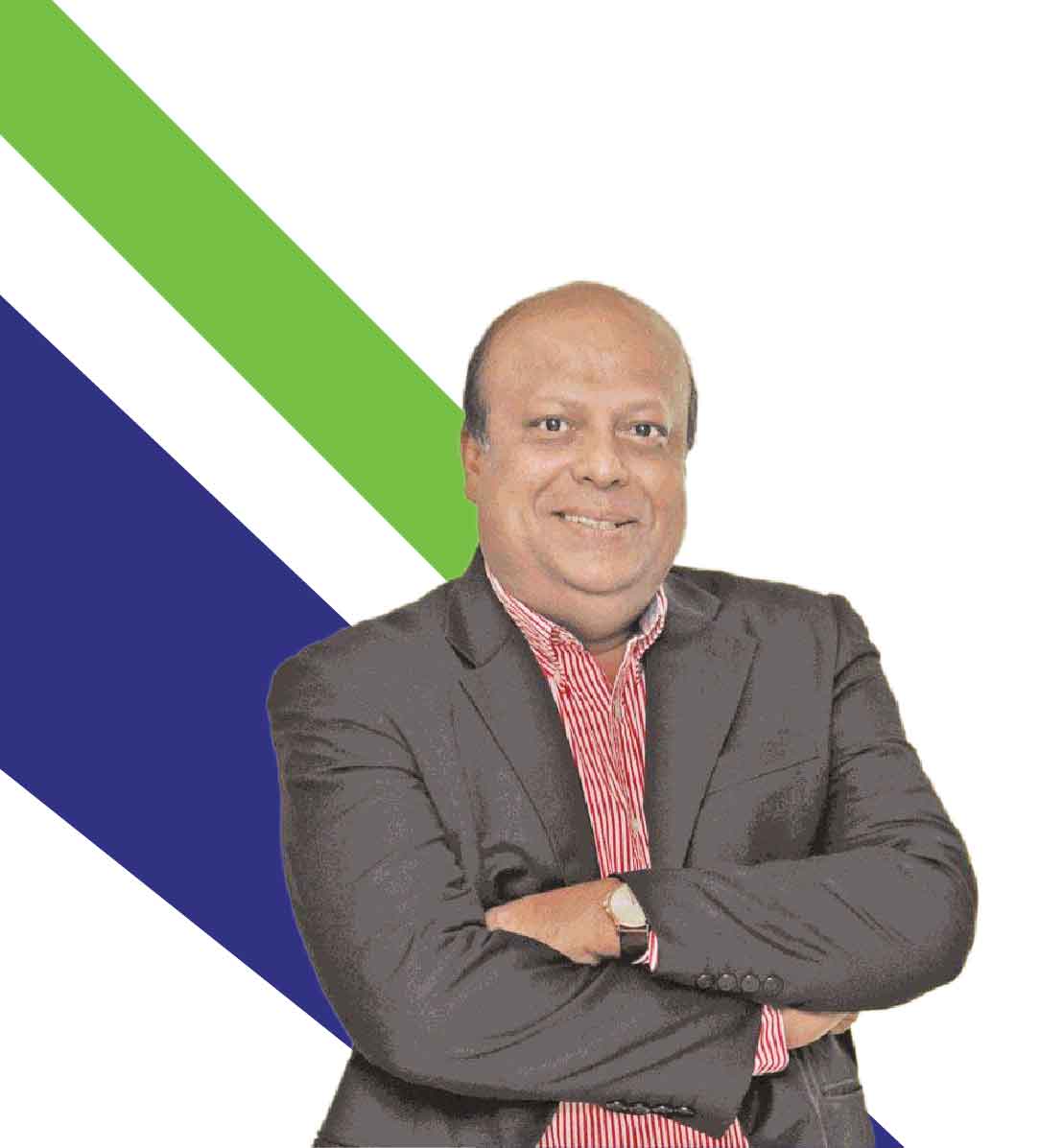 Engineer Md. Shamsuzzaman Nasim, CIP
Managing Director, Micro Fibre Group
Our journey has been nothing short of extraordinary, and it's all thanks to our collective commitment to excellence.
At MFG, we are dedicated to delivering top-quality knit products, driven by our state-of-the-art manufacturing units and a skilled workforce that shares our vision. The enduring partnerships we have built speak volumes about our reliability and ethical practices.
As we move forward, the future holds great promise for us. We are embracing sustainability and innovation to drive our growth, co-creating with our clients to stay at the forefront of the fashion industry.
Our success is a result of each team member's dedication and passion. Let us continue to inspire one another, united in our pursuit of greatness. Together, we will shape a brighter, more sustainable tomorrow.